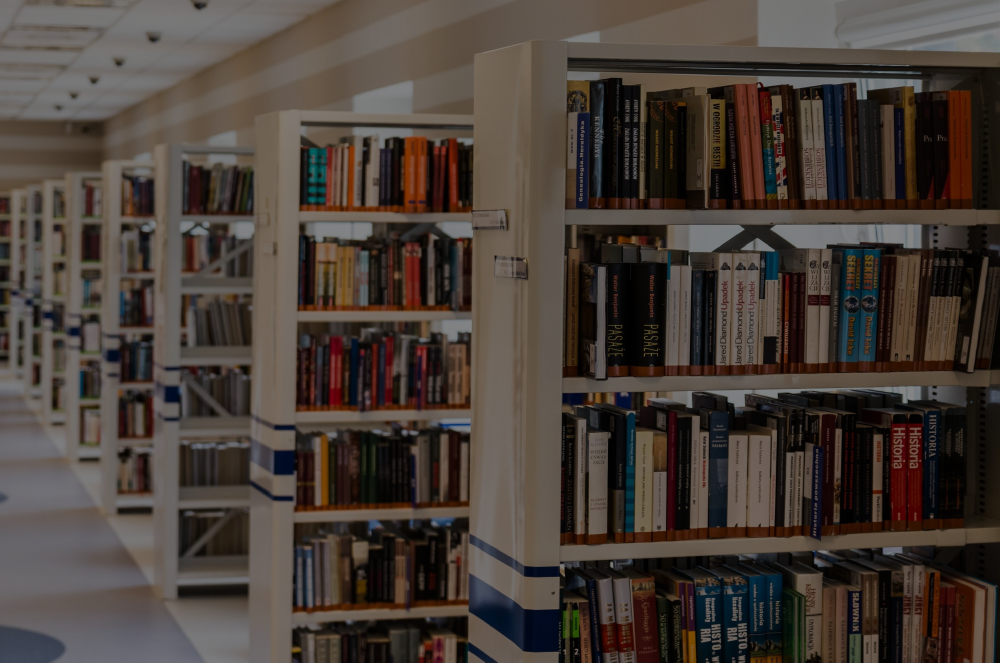 How to revive your education business
I
t is imperative to digitize your educational institute as it not only helps your business adapt to the dynamic environment in the market but also equips you by letting you hold your place in the competitive marketplace. More than 1.5 billion children have had to face disrupted learning experience and extreme difficulties due to the COVID pandemic. 

Extended school closures have caused not only loss of learning but also a loss of human capital, diminishing economic opportunities for a long term. Here are a few ways to digitize and revive your education business to enhance your brand image and solidify your position in the market.
Here are a few ways to digitize and revive your education business
Building a website gives you a master execution platform for catering to your Customer Inquiries which includes a large part of your interaction with potential students. It also provides you with a proper procedure to digitize and fasten the process of admissions and registration, providing a call to action process to increase conversions from your website traffic. A website can also constitute a portal to ease uploading of digital courses and other facilities to improve your service quality and delivery in remote learning during this pandemic.
Marketing on Social Media
Marketing your education business on social media platforms like Facebook, Instagram, Linkedin, etc. helps in targeting an interest-based audience through its specific filters which runs your ads to the audience which fits into your Target Group. This ensures a higher engagement rate as your advertisements are concentrated to the audience whose interest aligns with your business, therefore, increasing your clickthrough rates. 
Keeping Up With Social Media

 
Keeping up with the Market Trends, News, and Analytical Insights helps you know what your customers actually need and prefer. Not only will these insights help you identify ways to morph your business according to timely innovations, but an active social media profile will also help you build a brand image that inspires trust in its customers. 
Marketing your business via platforms such as Whatsapp, Email and SMS helps in providing your business' message to a larger audience and market base. These platforms are accessed by everyone on their phones multiple times a day, making it one of the easiest ways to directly reach the consumer's eye at a low cost. Email Lead Magnets can be used to increase your email lists which, when kept active help in building and solidifying a brand image.
Appearing on top of Search Engines

   
Google's algorithm and Google AdWords allows you to strategically buy ad inventories of different websites that are visited by your audiences and helps you by ensuring a presence on the top of search result pages. Writing informative blogs, and running clever advertisements helps you in targeting motivated customers and potential students who are looking for better education.
The Council are celebrating the incredible achievement of the Companies and Stakeholders. Due to BIM's fast invasion in the North America Region, we are proudly with our professional and innovative teams one of the top 10 nominated Consultants for Council Architectural/Design services to gain the reserved Practice of the Year Award on top of MEED organization.
Upgrading Business Strategies 
Conducting a different set of research about your audience assists you in understanding and learning their behaviours and preferences as they change. It helps you prepare to serve your audience better. Further, tools like Webinars, Online Programs, Video Courses, Personalised Mentoring, etc. equip you to fulfil their needs as per the changing market scenario.